Halloween may be all about getting spooked, but what about those of us who like more treats than tricks? Rest assured, there are still some movies out there that will get you into the holiday spirit without giving you nightmares. Whether you want something to watch with the kids or just want to cuddle up with a blanket and a bowl of candy, here are some safer movies to watch this holiday.
They may be creepy, mysterious, and spooky, but above all, the Addamses are kooky — making this a fun flick the whole family can watch.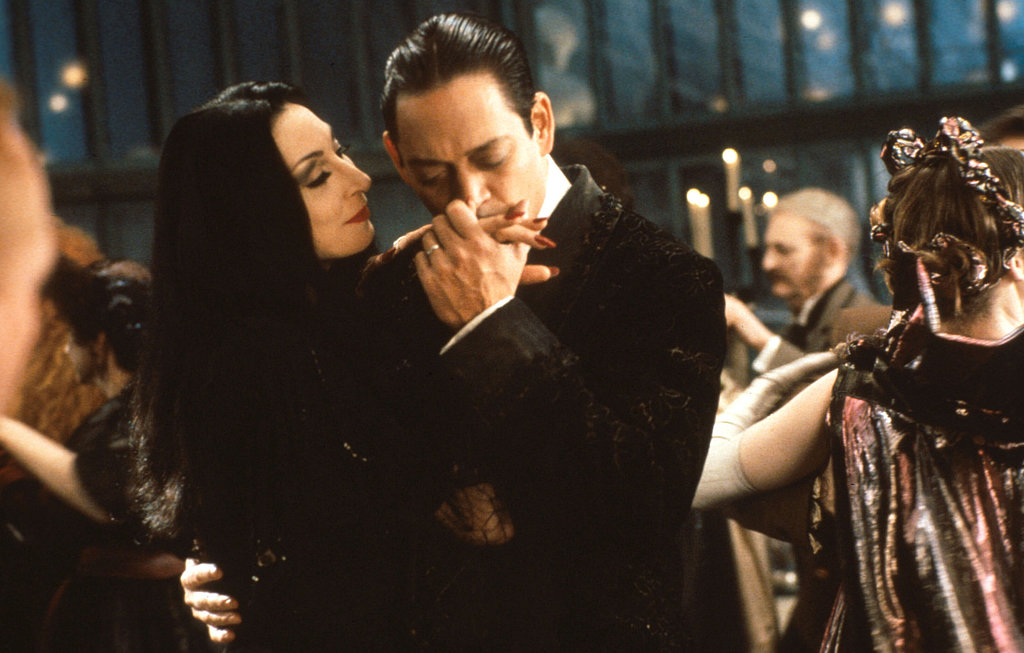 2. Buffy the Vampire Slayer
Before Sarah Michelle Gellar stepped in, Kristy Swanson was the original Buffy — albeit a bit more Valley girl, but still badass through and through.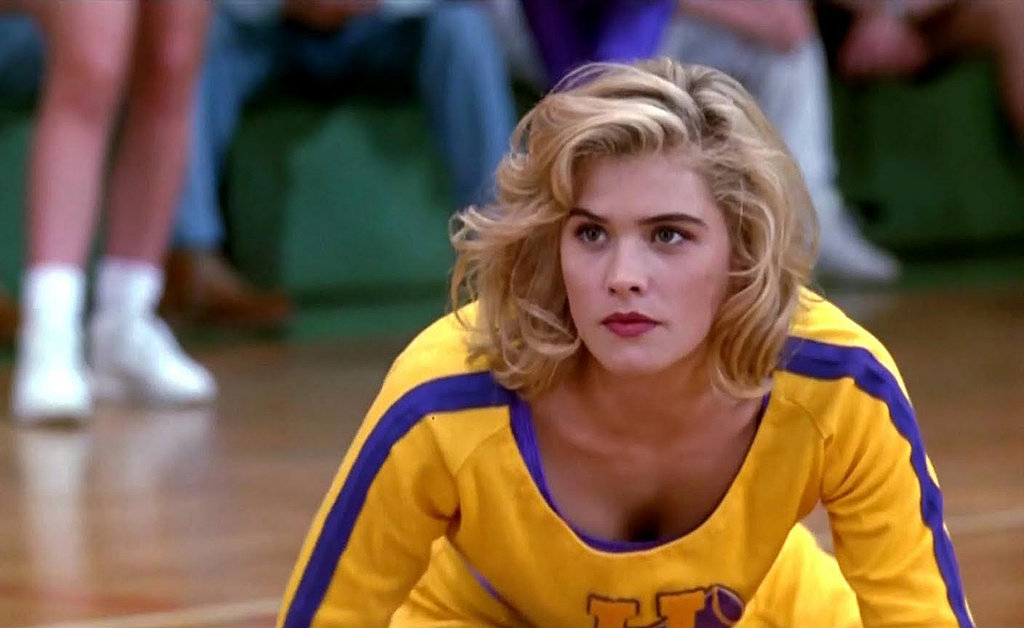 Tim Burton's beautiful masterpiece admittedly gave me a few nightmares as a kid, but now I can fully appreciate the tale in all of its sad splendor. Be warned: while it may not give you a scare, it may evoke a few tears instead.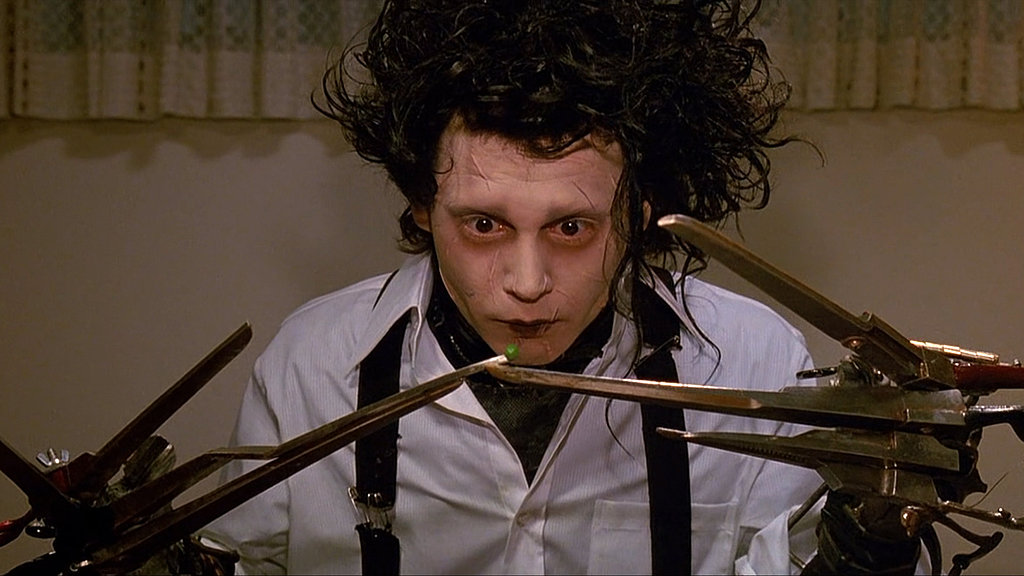 4. It's the Great Pumpkin, Charlie Brown
This holiday treat from the Peanuts gang focuses on Charlie Brown's right-hand man, Linus, as he waits for the mysterious Great Pumpkin (Halloween's answer to Santa Claus.) Oh, and Charlie Brown goes trick-or-treating — and gets a rock [cue the sad theme music].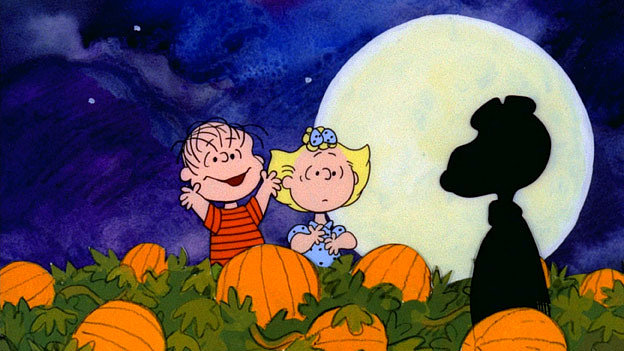 5. Harry Potter and the Sorcerer's Stone
OK, so the Harry Potter films aren't Halloween movies per se, but what better way to get into the mood than with witches, wizards, goblins, and magic? (Not to mention a little pumpkin juice).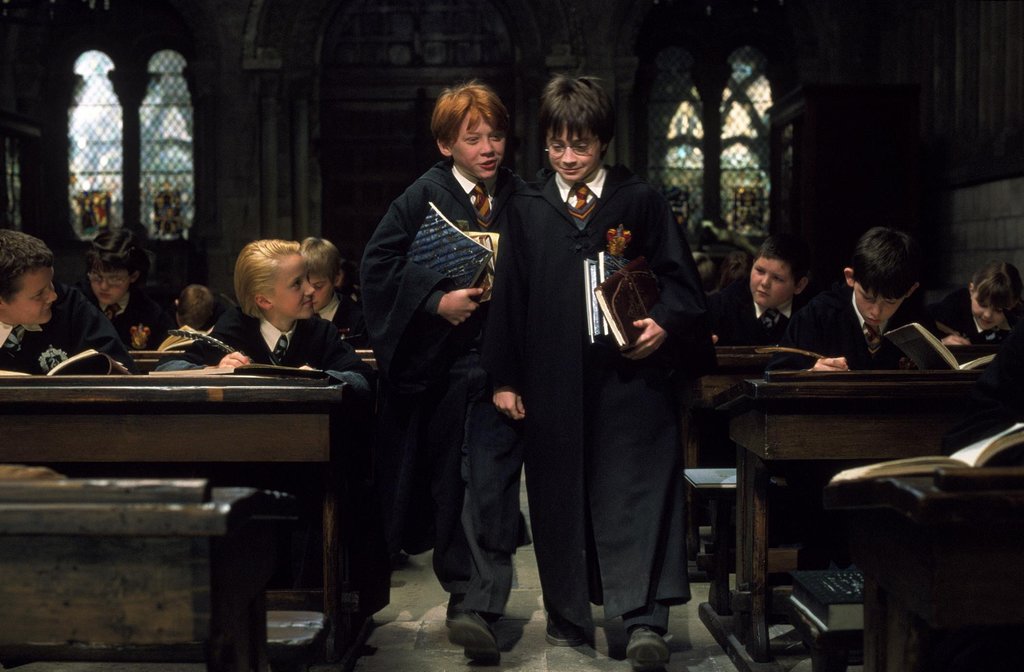 Arguably my favorite Halloween movie for kids, Hocus Pocus features Bette Midler, Sarah Jessica Parker, and Kathy Najimy as three witches who are on a hunt for eternal youth on Halloween. Thora Birch plays the heroic young trick-or-treater who falls into their clutches when her older brother wakes them from a deep sleep.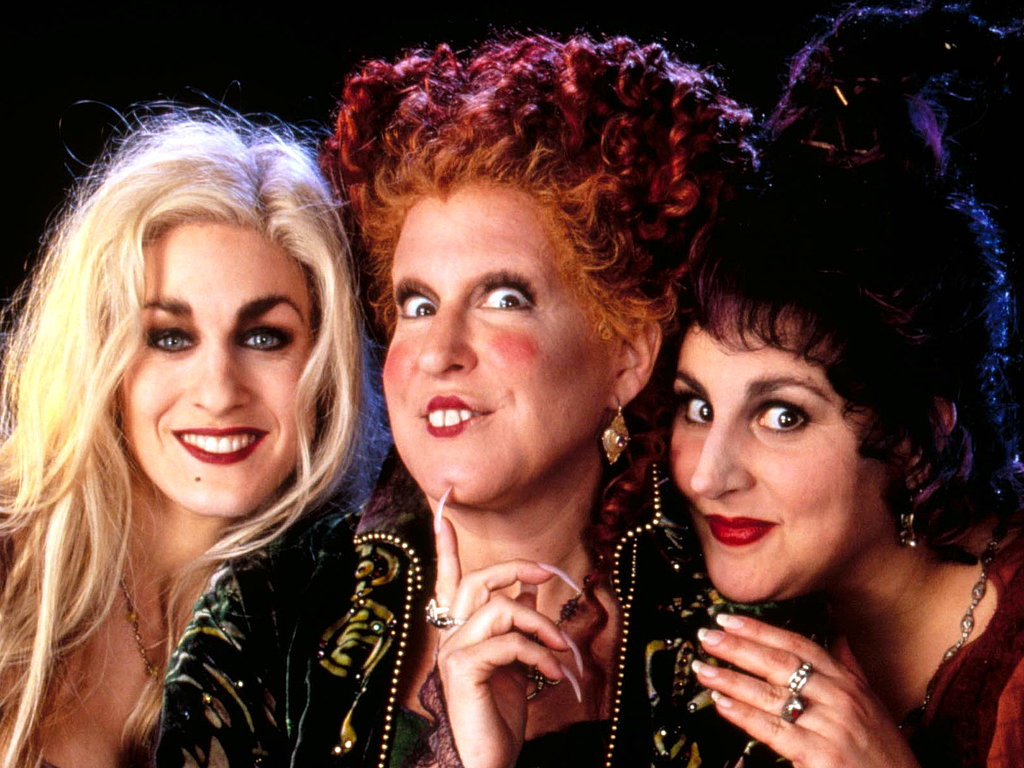 Idle Hands is definitely not a film to watch with the kiddies, but if you're jonesing for a little guilty pleasure with your Halloween films, then this one is perfect. Devon Sawa stars as a high school kid whose laziness turns deadly when his hand is possessed. It's got a few gross-out moments, but it's worth it for the cheesy laughs.
8. The Nightmare Before Christmas
There's a reason The Nightmare Before Christmas finds its way back to theaters every year around this time. Another one from Tim Burton, the film captures the spirit of the holiday with a whole lotta heart, a bit of romance, and a few catchy songs.
9. The Phantom of the Opera
It may not be the greatest musical-turned-movie of all time, but The Phantom of the Opera has just the perfect amount of creepiness to it without going overboard. It's worth it for the beautiful sets and costumes, not to mention vintage Gerard Butler.
The story of two sisterly witches is a love story above all, but it's still got a Halloween scene, not to mention the valuable lesson of putting the lime in the coconut.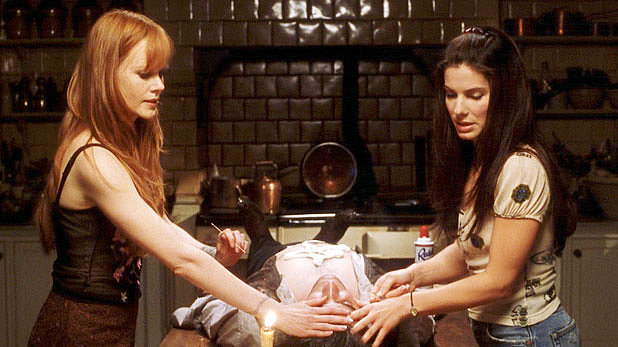 11. The Rocky Horror Picture Show
Even if you can't participate in one of the amazing theater screenings of Rocky Horror, make a date to watch the campy film in your living room. It's also pretty much a guarantee that you'll be able to find this Halloween favorite lurking somewhere on TV.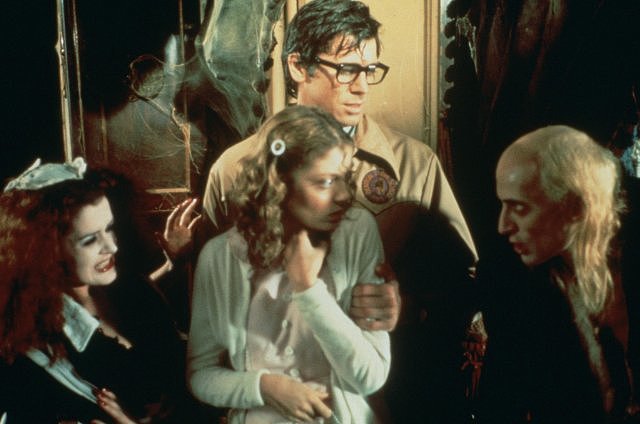 Zombies get a bad rap, but in Shaun of the Dead, they're ridiculous in a totally nonthreatening way. Plus, you've gotta love Simon Pegg, and Bill Nighy as his undead "he's not my dad, he's my stepdad."
13. The Legend of Sleepy Hollow
I used to watch Disney's animated version of the Ichabod Crane tale every Halloween — once I grew up and stopped being scared of the headless horseman's pursuit of Crane in the movie's climax. Now it's a nostalgic classic for me — even if I do secretly get goosebumps when I see that flaming pumpkin flying across the covered bridge.
You can't "Top That!" Though the best scene in this '80s movie is that rap song, the real story is about main character Louise's (Robyn Lively, Blake's big sister) transition into witch-hood. She made it look so glam.
You know you're safe when Mel Brooks's name is attached, and Young Frankensteinputs a hilarious twist on a creepy classic. If you love Gene Wilder in Willy Wonka and the Chocolate Factory, then this one is right up your alley.